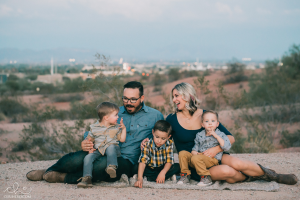 Family | $150
~ up to 2 hours at the location  of your choice with Ceri
~ immediate family only
(larger groups permissible for a small fee)
~ travel within 30 miles
~ private online gallery of 50+ edited images
Senior  | $120
~ approximately 90 minutes on location with Ceri
~ unlimited outfit changes within the allotted time and up to two locations
~ travel within 30 miles
~ private online gallery of 40+ edited images
Mama-to-be | $140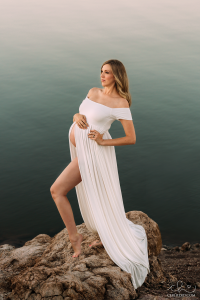 ~ approximately 90 minutes on location with Ceri
~ 2 people
~ travel within 30 miles
~ private online gallery of 40+ edited images
Baby Arrival | Please Inquire
~  documenting the arrival of your baby
Welcome Baby | $120
~ approximately 90 minutes in hospital (or at home for home births) with Ceri within 48 hours of the baby's arrival
~ travel within 30 miles
~ private online gallery of 40+ edited images
Studio Baby | $175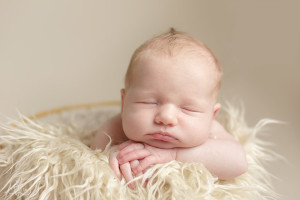 ~ Up to 4 hours in studio with Ceri
~ session should be scheduled for 5 – 14 days from the birth of the baby
~ fully posed and styled session, including parents and/or siblings
~ Private online gallery of 30+ edited images
Milestone Baby | $120
~ up to 1 hour on location or in studio with Ceri

~ Sitter, Walker and First Birthday options
~ single child only
~ travel within 30 miles
~ private online gallery of 15 – 35 edited images
Oh Baby, Bundle | $400
~ your choice of 3 sessions from Mama-to-be, Welcome Baby, Studio Newborn and Milestone. Additional milestone sessions can be added to the bundle for $80.
~ combine Oh Baby sessions with Baby Arrival for additional discounts.
To book, your session fee must be paid in full.   This fee applies to the photographer posing, propping, and shooting your session using her style, skill, and experience.  Please note, no digital files or prints are included on these session fees. Please put a minimum of $75 aside for ordering digital files.
For more information please complete the contact form below: