For client package information, please complete the contact form under Session Information.
But I don't just do sessions. I have a vast catalogue of artwork that you can hang on your wall or give to your friends! Watch this space for more information as I develop this area of work. But in the meantime…
NOTECARDS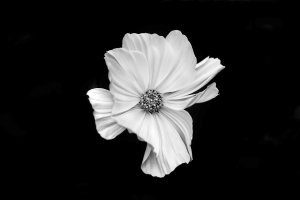 Floral Dove notecards available in packs of 10, from $1.27 per card when multiple packs are purchased. Contact me for more details and alternative design options.
OTHER PRODUCTS
Phone covers, pillows, bags and no end of other products are available through the Ceri Herd Photography Society6 store front.
Here's some examples of what's available: